STUDENT / TEACHER / SENIOR Package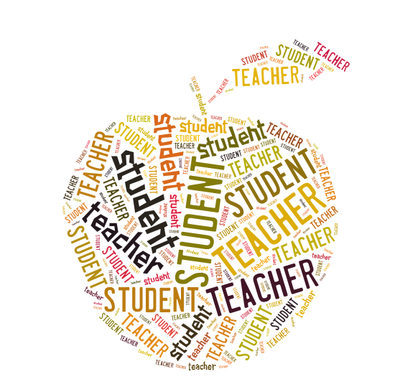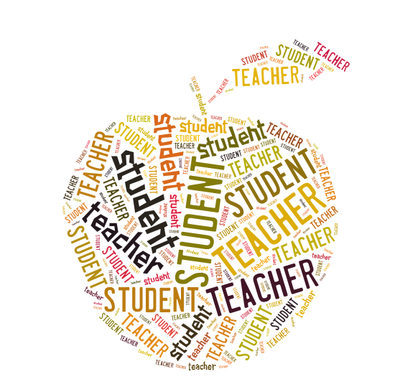 STUDENT / TEACHER / SENIOR Package
This package was designed for Students (14 to 21), Teachers and Seniors (65 and older) … come join my TT Club. This 10 session package expires 90 days after 1st class attended.
Sessions must be used within 90 days. 24 Cancellation Notice Must be provided. No Shows will be deducted from package.
Note to Package Holders: To benefit YOU, my price-break packages have a 90 day expiration from initiation of package ... you won't get TONED and learn my awesome fitness technique if you don't prioritize yourself if you don't "Work It In!" and come to class!!!
(No extensions, transfers or package sharing.)